House Clearance Somerset
Are you in need of a reliable and efficient house clearance service? Look no further than DJR Services! We specialize in providing top-notch removal and delivery services, and our house clearance service is no exception. Whether you're downsizing, decluttering, moving, or simply looking to free up some space in your home, our expert team is here to help.
Why Choose DJR Services for House Clearance?
Professional Expertise: Our team of professionals is highly trained and experienced in handling all aspects of house clearance. We understand the intricacies of clearing a home and can efficiently manage the process from start to finish.
Respect and Sensitivity: We approach every house clearance project with the utmost respect and sensitivity. We understand that clearing a home can often be an emotional and challenging task. Our team will handle your belongings with care and discretion, ensuring a stress-free experience.
Customized Solutions: At DJR Services, we understand that every house clearance is unique. Whether you need to clear out an entire house or just a few rooms, we offer customized solutions tailored to your specific requirements.
Environmentally Responsible: We are committed to environmental responsibility. We strive to minimize waste by recycling and responsibly disposing of items, ensuring that your house clearance is as eco-friendly as possible.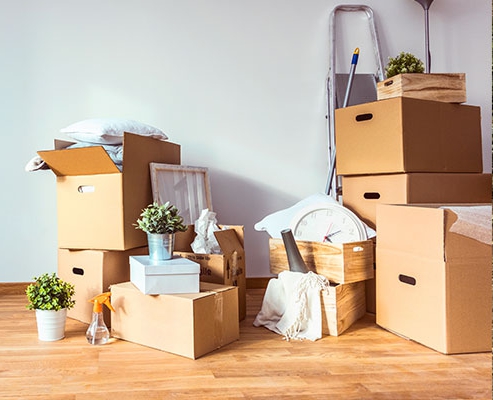 Our House Clearance Process
Assessment: We begin by assessing the scope of the house clearance project. Our team will work closely with you to understand your needs and priorities.
Sorting and Organizing: We carefully sort through the items in your home, identifying what can be donated, recycled, or disposed of. Items of value will be set aside for you.
Clearance: Our team will efficiently remove and transport the items to be disposed of, leaving your home clean and clutter-free.
Final Inspection: Before we consider the job complete, we'll conduct a final inspection to ensure that everything has been cleared to your satisfaction.
Garage Clearance Included
In addition to our house clearance service, we also offer garage clearance as part of our comprehensive removal and delivery services. Whether your garage has become a storage nightmare or you're looking to make space for a new project, our team can help you clear out the clutter and reclaim your garage space.
Contact DJR Services Today
Ready to get started with your house clearance project, including garage clearance? Contact DJR Services today for a free consultation and quote. We're here to make your house clearance experience smooth, stress-free, and efficient. Trust DJR Services for all your removal and delivery needs!
Please note,

Our House Clearance service does not cover garden waste.
Get your free online quote today!
Full Public Liability & Good in Van Insurance
Despite saving you money, you can rely on us to transport your items safely, securely and quickly.
Rest assured that your possessions are in very good hands; our business is fully covered by public liability and goods in van insurance.
We even hold a waste carriers license, so that we are fully covered for every possible removals job.
Are you looking to move items securely, safely and cheaply?
Call us on 07720962732
Get in touch with us today for a free quotation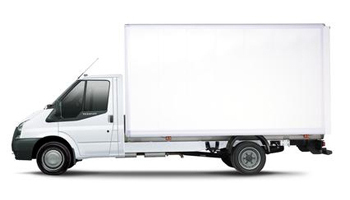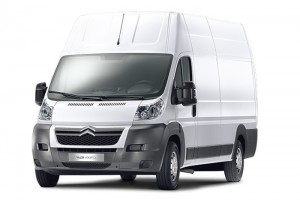 Max Load Height (mm): 1932
Max Load Length (mm): 3705
Max Load Width (mm): 1870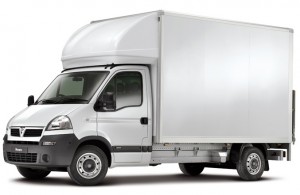 Max Load Height (mm): 1810
Max Load Length (mm): 4300
Max Load Width (mm): 2000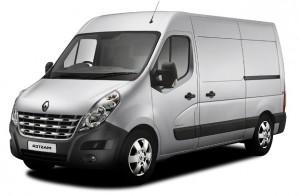 Max Load Height (mm): 1259
Max Load Length (mm): 2667
Max Load Width (mm): 1650
Call us on 

07720962732 

/ 

01749675971 

today!